Virtual Reality experience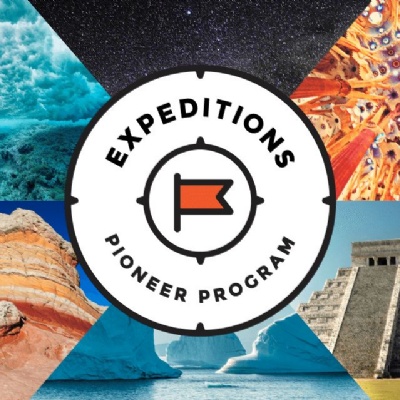 Google came to see us today!
On Wednesday 19th October 2016, Google visited with their virtual reality experience. The "Google Expedition" software was on some android devices that fit into the Google "cardboard". We went on expeditions of 30 minutes for each class and visited Antarctica, New York, the Olympic village in London, the Coral Reef as well as some other locations. The noise of excitementin the classroom was incredible. Here is a link to a short video if you want to understand more about what went on: https://www.youtube.com/watch?v=3MQ9yG_QfDA
You can download "Google Expeditions" for free from the app store for apple or from google play store. You can also buy Google's cardboard here for £15: vr.google.com/cardboard and lots of the children thought it would make an excellent Christmas present.
Thank you Google for an amazing experience.