Easter Church Services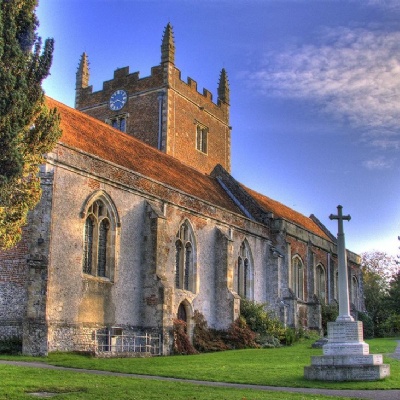 Our annual Easter church services were held today.
To end the term the whole school attended services at St Mary's Church, it was lovely to see many parents, relatives and friends in church with us.
Year 6 pupils shared readings about events during holy week including the last supper and Father Alec shared the story of Jesus washing the feet of his disciples. We were left with lots to think about when watching teachers wash the feet of pupils, just as Jesus had done to his disciples at the last supper.
Year 6 led the congregation in prayers of compassion before Father Alec ended the service with a blessing.
We wish all members of our St Mary's community a happy and peaceful Easter.
Dear Lord,
Teach us the value of compassion to others.
Help us to understand that conflict in the world can only be solved by showing respect and care for others.
During the time of Easter, let us be thankful for Jesus' sacrifice and celebrate this time with loved ones.
Give us the courage to think of those less fortunate than ourselves and show compassion to those around us.
Amen.