Basingstoke Schools CricketTournaments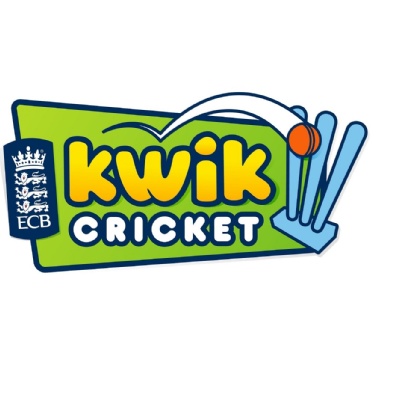 Basingstoke Schools Cricket Tournaments
Excellent performances by our teams meant that St. Mary's won both the girls' and boys' trophies for the Basingstoke Schools Kwik Cricket tournaments on 19th June.
In the morning, the girls' team, comprising children from Years 5 and 6, defeated eight other schools. An exceptionally high level of batting, fielding and bowling was combined with a superb team spirit and outstanding sportsmanship throughout. The overall level of performance in the competition has grown steadily over the last few years and the girls in the St. Mary's team this year raised the standard even higher.
Then, in the late afternoon, the boys' team emulated the girls' success. They won their semi-final against Hurstbourne Tarrant and then defeated Whitchurch in the final. They had already played a number of games two weeks previously in order to reach the final stage and so finished the competition with a record of played 7, won 7! Each member of the team made a crucial contribution to our overall success, combining excellent cricketing skills with superb teamwork.
Both teams now progress to the County Final competition (boys on 2nd July and the girls on 4th July).
Many thanks to those parents who provided transport and who lent their support at the competitions on the day.