Basingstoke School's Hockey League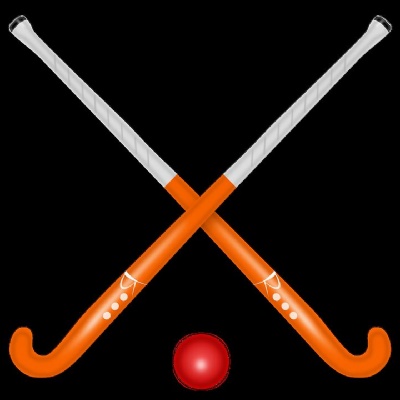 A mixed bag of results for the St Mary's Hockey Team
On Thursday 18th January, the St Mary's hockey team travelled to a bitterly cold Down Grange to take part in the third date of the Basingstoke School's Hockey League, starting the evening in 5th position in the league out of 17 teams.
In the first game vs North Waltham we managed a 0-0 draw, a good result for the first game of the new year, especially as some of the team hadn't picked up their sticks since the beginning of December!
The second game was a friendly vs. St Johns and well into our stride now we won the game 2-0 with both goals coming from forward Nick.
Finally we took on league leaders Kempshott. The pace of their team took us by surprise, however we defended well and finished the evening with a respectable 2-0 loss.
We look forward to the next round taking place on Thursday 7th February.