St Mary's Jump Rope for Heart!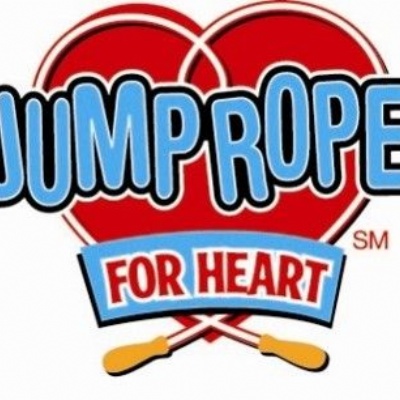 Lots of money raised by jumping rope!
Today we have taken part in the British Heart Foundation Jump Rope for Heart campaign.
All of our children have taken part in this sponsored event to raise money for the British Heart Foundation.
Great fun was had whilst raising this money; some children were very competitive with how many jumps they could do in their 5 minutes!
Thank you to all of those who took part and to all of those who have provided sponsorship. We will let you all know how much we raised once all sponsorship money has been collected.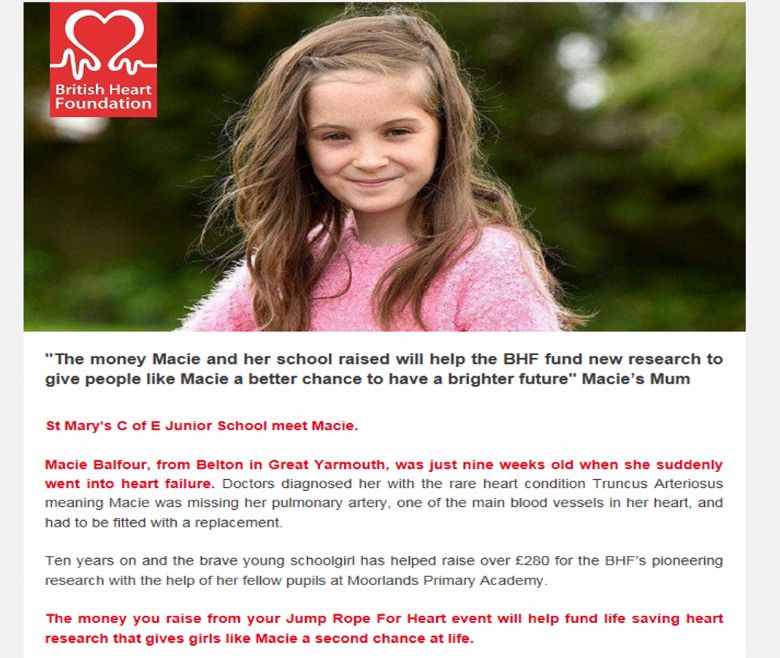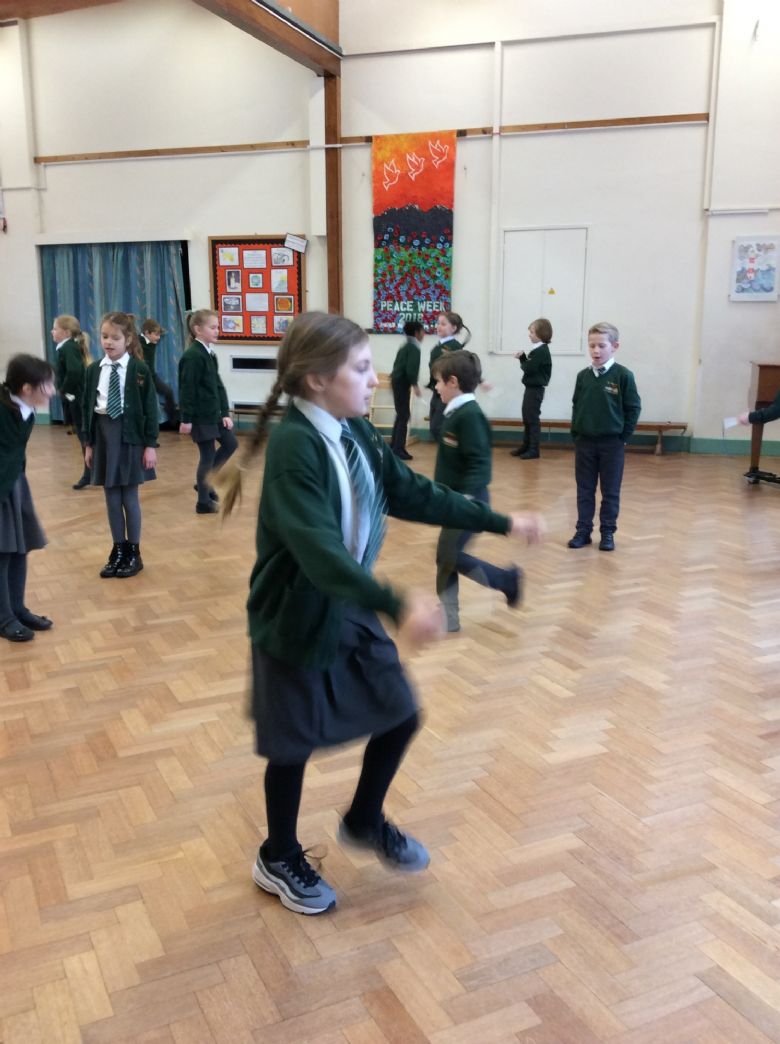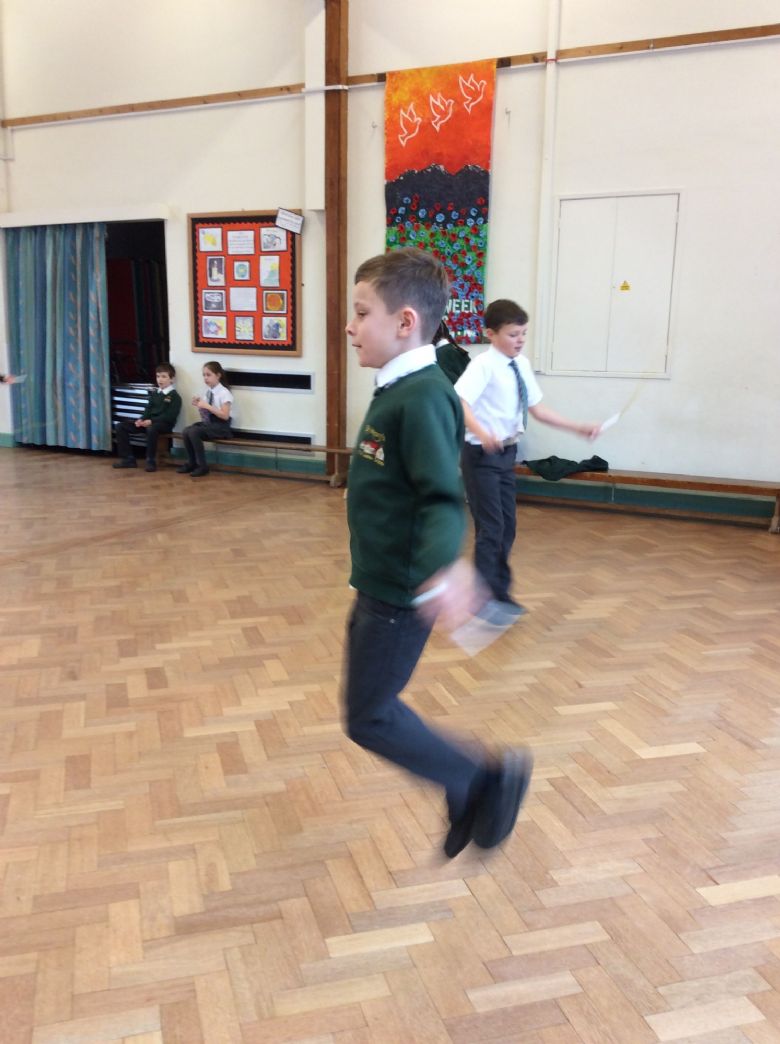 Please take a look in our 2018-19 Photo Gallery for images from this event.