Y4 Receive a Special Message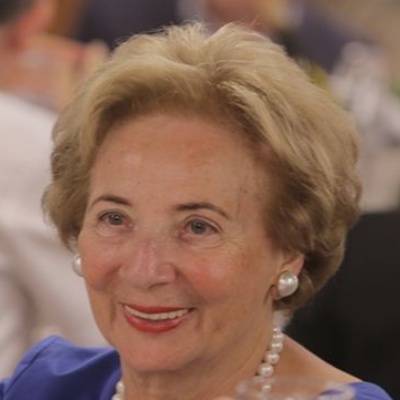 Renee Bornstein replies to our postcards.
Back in January, Year 4 participated in Holocaust Memorial Day. The children learnt all about Holocaust survivor Renee Bornstein and, in response, wrote postcards to her explaining their thoughts and feelings, including how her story had inspired them.
Her lovely reply, together with her story can be read below; just click on the links.