Quadkids Competition.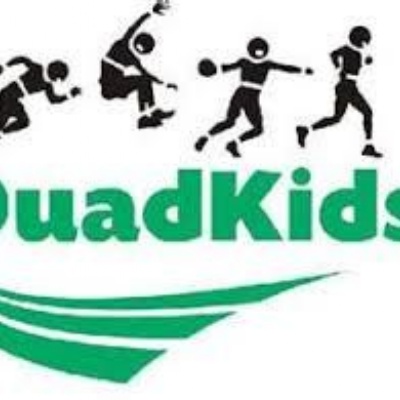 Year 5 and 6 Athletes perform well!
On Tuesday 30th April 16 children from year 5 and 6 travelled to The Vyne School to compete in the Basingstoke Schools Quadkids competition. We were one of the lucky schools to enter an A and a B team, giving the opportunity for more children to represent St Mary's for the first time. Both A and B teams performed exceptionally well in the running, throwing and jumping events. Our A team came 5th with a total of 1,488 points and our B team 6th achieving 1,291 points.
Well done to Sam, Michael, Quin, Joe, Gracie, Alexis, Willow, Amelia, Alex, Logan, Harry, Oscar, Holly, Pasha, Kasey and Holly.
Both teams should be proud of their achievements and a special thank you to all our parents who supported everyone throughout the afternoon.