Year 5/6 Tag Rugby Tournament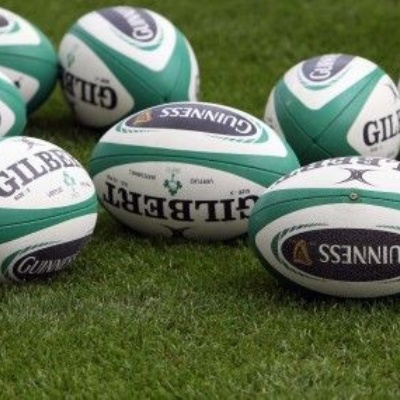 Hard work and perseverance from our Year 5 and 6 team!
On Thursday 2nd May our Year 5/6 Tag Rugby team represented St Mary's at the Basingstoke Schools Festival.
Perfect weather conditions ensured an enjoyable day for all the 36 schools that took part.
As with the year 3/4 team our first match was against Burnham Copse and with every player performing well we had a great start with a 4 – 2 win. Next match was much tougher, with Vernham Dean displaying some excellent rugby. The team spirit and comradery from all the St Mary's players ensured a close win of 1 – 0. With high hopes for the 3rd game against Kempshott we continued our winning run with some superb side steps and swift accurate tagging we won 5 – 2. After a short break we came up against Oakley, who are renowned for entering strong sides every year in the tournament. This match proved to be the closest fought game so far with both sides battling for every point. Although, St Mary's put up a brave fight on the final whistle we lost by the narrowest of margins with a score of 3 – 2. Unperturbed by this, our pupils remained positive and entered into the 5th match against St Martin's and true to form upped their game securing a 4 – 1 win. Sadly, with the loss of just one game and 1 match point we just missed out on reaching the 1/4 finals.
The overall winners of the day were Oakley, who narrowly beat us in the first group session, this made us realise that our team had the potential to win the tournament.
Well done to our amazing children: Freddie, Archie, Connor, Charlie, Lewis, Samuel, Josh, Jacob, Megan, Hannah, Mataya, Sophie and especially Jamie who came along to support our team and played in the Barbarians matches throughout the day.
Thank you again to all of our supportive parents and Mr Hammond who provided the pupils with superb coaching which enabled us to do so well in both tournaments.