Open Day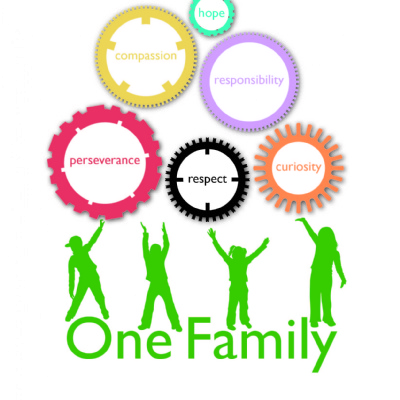 We were delighted to welcome over 200 parents into school on Monday to share in some of our lessons. Parents were invited in to spend a lesson working alongside their child in class. Activities ranged from English to Art and DT.
Feedback from parents was really positive. We hope that all those who came enjoyed the opportunity to work alongside their children and we look forward to seeing many of you again at our Spring Open Day in March.
"Thank you for inviting us in."
"I really enjoyed seeing the English Lesson and seeing how every child got an equal opportunity to join in and share ideas."
"The lesson engaged all the children and seemed fun."
"Lovely to come in and spend time with my daughter. It is lovely to see how the teachers interact with the children."
"Thank you. It was great!"
"I had a fantastic morning. The children were really engaged with their topic and it was a pleasure to see the teacher enjoying helping our children."