Internet Safety Day 2020!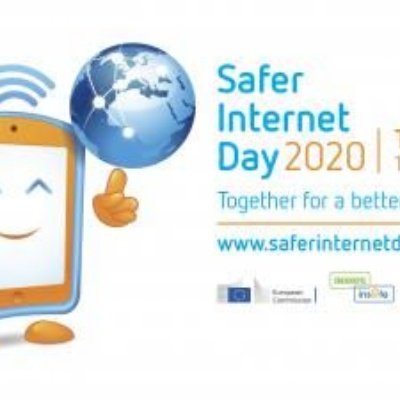 St Mary's particiaptes in Internet Safety Day 2020
On Tuesday 11th February we joined other schools marking Safer Internet Day 2020. Safer Internet Day is a global campaign to promote the safe and responsible use of technology.
Across the school pupils undertook a range of activities around keeping themselves and especially their identify safe on line.
Using the internet safely and positively is a key message that we promote in St Mary's, and Safer Internet Day was a great opportunity for us to re-emphasise the online safety messages we deliver throughout the year.
Parents can also help their child by continuing conversations around on-line safety at home.
Some resources which parents and carers may find helpful in supporting children when online are:
Online safety is an important issue which as a school we're committed to teaching our students about.