​​​​​​​Autumn Term Eucharist Service - a service of 'thanksgiving'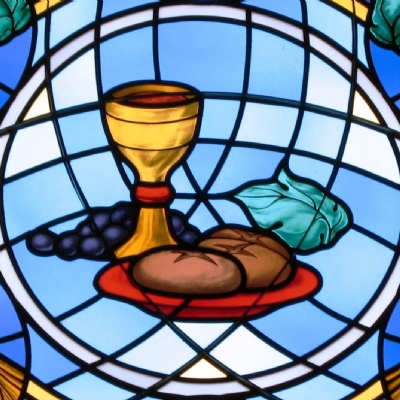 Year 5 and attend our Autumn Term Eucharist.
Today saw our termly Eucharist for years 5 and 6 take place. We were joined by members of our parish community and parents. This is always a very special act of worship and we were lucky to be joined by Reverend Richard Wharton, Diocesan Education Adviser from the Winchester Diocese, who led our service.
With this year's theme based around our value of Respect, Reverence Richard got the children to think carefully about not judging people too quickly or judging them on appearances. He led us in thinking about a reading taken from the Gospel of Mark, chapter 9, verses 9-13.
The children all took part beautifully, showing respect to all those around them.
We look forward to our second Eucharist in the Spring Term.