Holocaust Memorial Day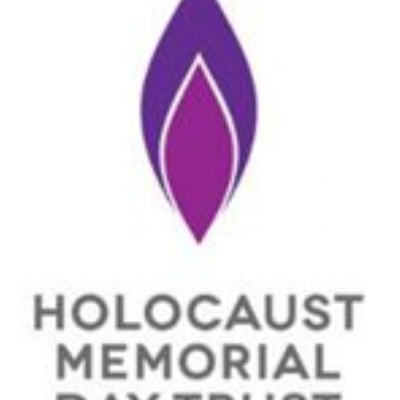 The 27th January is Holocaust Memorial Day...
The 27th January is Holocaust Memorial Day. In school this week we are looking at age appropriate picture books about the Holocaust and in English pupils will be completing written work based on these books.
The theme this year for Holocaust Memorial Day is 'Ordinary People' and we will consider the part we can play today in challenging prejudice.
During our Act of Worship on Monday we will use our main Bible quote that sums up our school value of One Family:
"This is my commandment, that you love one another, as I have loved you."
We will also use the Holocaust Memorial prayer to support our reflections, and to consider some small sacrifice we can make to make our world a better place.
Below is the PowerPoint of this first Act of Worship for next week.