Year 5 Art on Wheels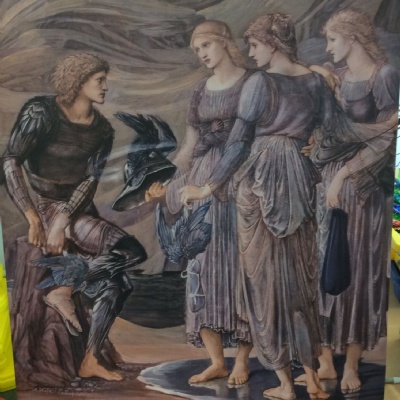 Southampton City Art Gallery comes to St Mary's!
Last week, Year 5 took part in a workshop ran by Southampton City Art Gallery, looking at art work based on Ancient Greece. The children then created their own wire sculptures of the sandals Perseus wears to help him slay Medusa, which belonged to the Greek God Hermes. Take a look at some of our creations in the photo gallery!