The Living Rainforest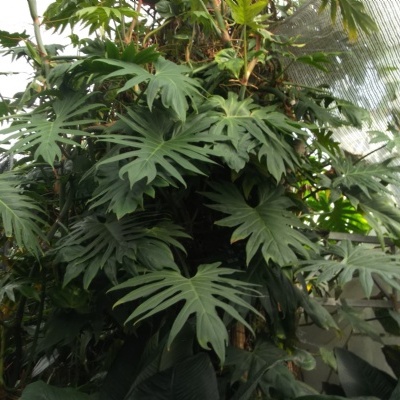 In year 5 we have been learning about the Amazon rainforest as part of our term's topic called, "How amazing is the Amazon?". On our visit we were able to see the different layers of the rainforest biome and some of the wildlife that lives at these different levels.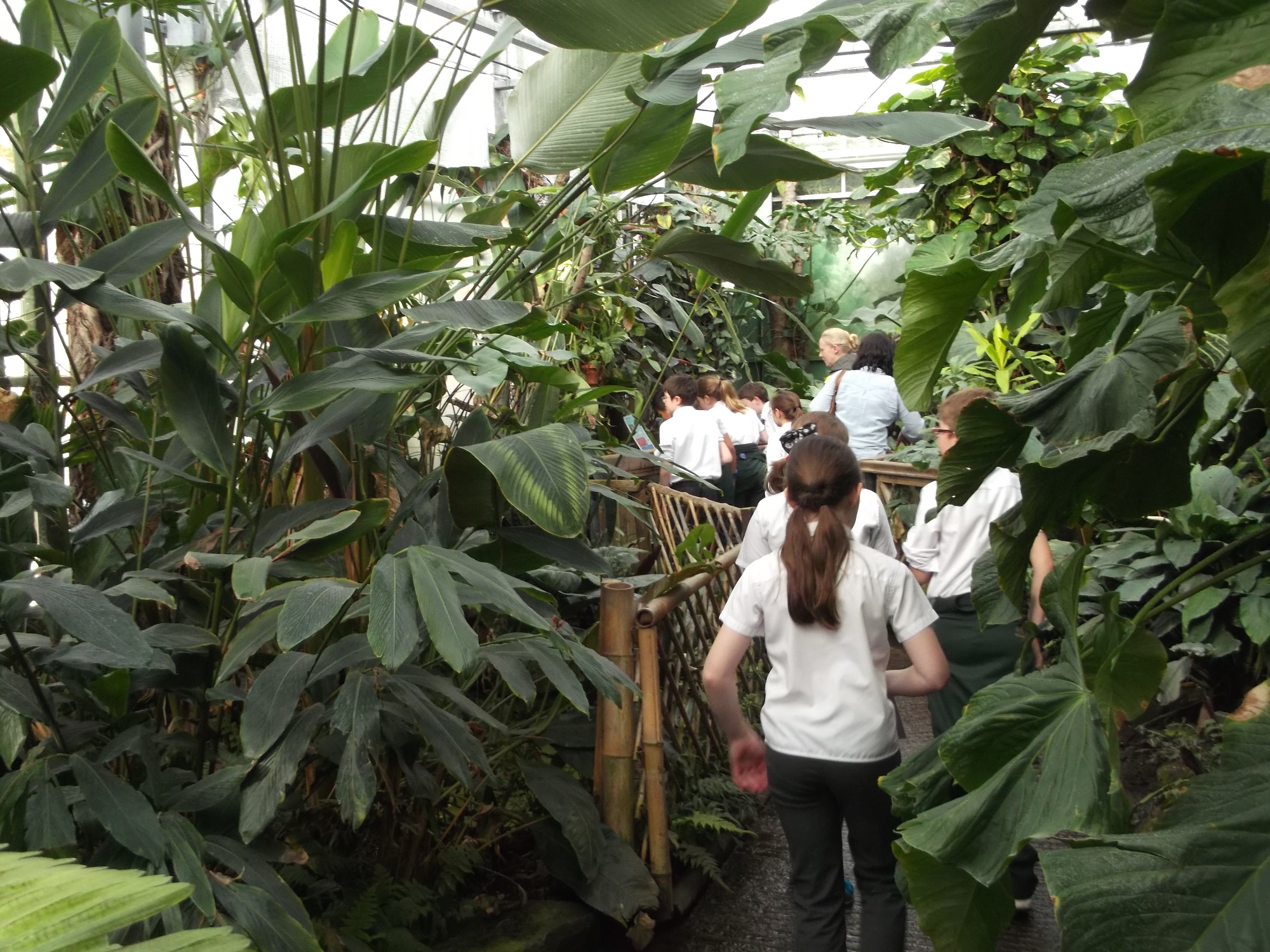 The children all thoroughly enjoyed their visit and it helped make sense of the learning that they had been doing in the classroom. One final, enjoyable and surprising part of the trip was discovering that the chief education officer at the Living Rainforest, Kirsty Shakespeare, was once a pupil at our school!