Year 5 Science Dome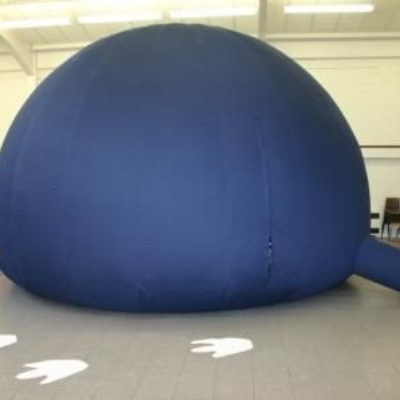 The Science Dome appeared at St Mary's this week to help Year 5 learn more about our solar system.
This week Year 5 have enjoyed a trip into the Science Dome to learn more about the solar system and the planets. They toured the constellations and visited different galaxies! All of the children thoroughly enjoyed the experience which has enriched their Ancient Greece and Science topic.
Click on the links below to read some recounts of the day.