Maria Miller MP visits St Mary's!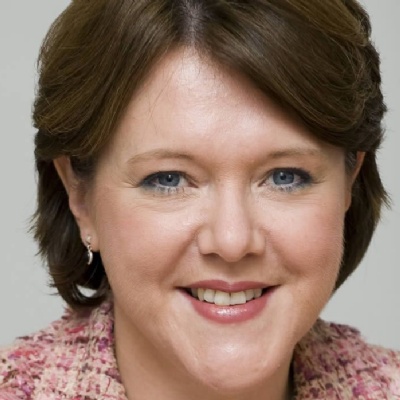 St Mary's pupils were proud to show our local MP Maria Miller around the school during her visit to us on Thursday.
On Thursday 28th April 2016 St Mary's C of E Junior School was visited by Basingstoke MP Maria Miller! Noah Pollitt and Esme Birtchnell (two Year-Sixes) were lucky enough to be able to meet her first-hand and show her around the school with Headteacher Mrs Welch. They went around, showing her the classes and explaining everything about the historic school.
She very much enjoyed her tour and would like to come back soon to participate in some of the upcoming celebrations for St Mary's 150th birthday.
By Noah and Esme (Year 6)