150 Years Church Service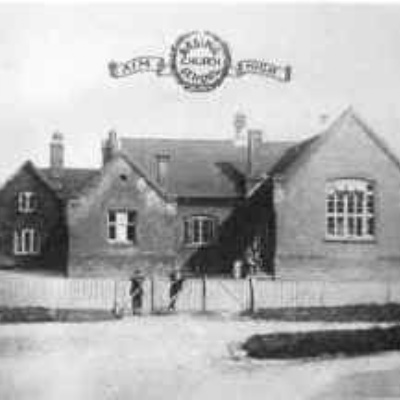 Choir bring a tear to many an eye...
It was lovely to see so many of you at St Mary's Church last night (9th June ) for our Service of Thanksgiving, as well as members of our extended 'One Family' community including ex-pupils, teachers and governors. We also welcomed the Deputy Mayor, Councillor Edgar and Maria Miller MP, as well as Richard Wharton from the Diocesan Education Department.
The choir sang out amazingly leading the congregation in the main hymns as well as performing seperately. The performances of 'We Want to Sing' and 'The Lord's my Shepherd' brought a tear to many an eye. Well done also to the soloists and the children who read pieces about the history of our school.
Following the singing of 'Shine Jesus Shine', a candle was presented to the school by the church to be used in our acts of worship.
We look forward to seeing you again today for our picnic and at the Open Evening next Wednesday 15th June.