Hampshire School Games 2016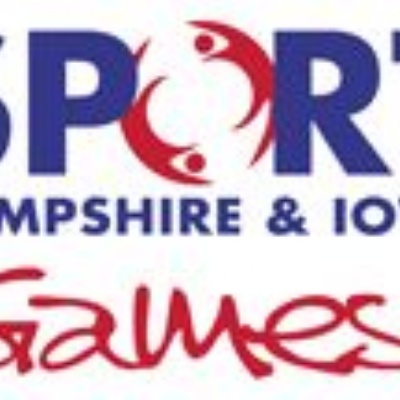 After qualifying in local competitions, 4 sports teams from St Mary's travelled to Aldershot Military Sports Stadium for the Hampshire Schools Games Finals!
We were delighted to take 4 teams to represent Basingstoke and Deane in the Hampshire Games Finals in Aldershot. As always the pupils represented the school well showing determination, perseverance and sportsmanship. St Mary's represented Basingstoke and Deena in Tennis, Quad Kids Athletics, Netball and Basketball. The Tennis team performed amazingly coming 3rd out of the 16 schools earning themselves a bronze medal! The Athletics team placed 8th against some very strong competition and the Netball and Basketball teams preformed really well wining several games in their pools.
We would like to take this opportunity to thank all the parents and relatives who have helped with transportation to these events and thank you to those who have also helped coach our teams. As always we are very proud of all the pupils at the school who have represented us and proud of those who have supported their friends.
Lets go for 5 teams next year!
Click on this link to see photographs from the Hampshire School Games Finals 2016