Year 6 Production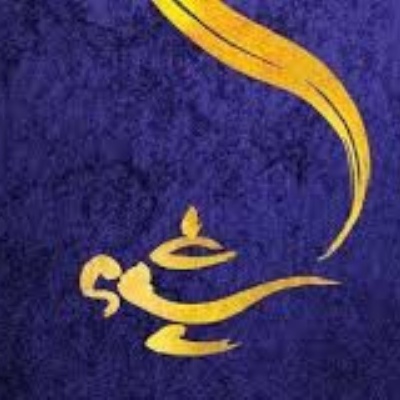 Aladdin Junior arrives in Old Basing to great applause...
Wow what a way to celebrate the Year 6 pupils time at St Mary's! This years Year 6 Production was the newly released Disney musical of Aladdin Junior. (by arrangement with Josef Weinberger Limited)
One of our governors who came tio see the show commented:
'I was impressed by the amazing performance of Aladdin. It was great to see the enthusiasm of the children and the way they worked so well together. Many thanks also to all the staff, families and others who worked so hard behind the scenes to bring it all together.'
Our Chair of Governors who watched the show on the final night wrote the following letter to the Year 6 pupils:
To all Year 6 Pupils,
I would like to just say thank you to all of you for a fantastic performance last night.
I would like to congratulate you on your enjoyment and enthusiasm in all your roles; it was a pleasure to witness. You have shown that when challenged you can have the skills and behaviour to adapt and accept the challenge both individually and together as a team.
I hope that you have all had fun during rehearsals; that you have enjoyed your performances and you are not too tired to enjoy these last few days at St Mary's. I hope you have a fantastic summer holiday and begin your new journey, at your chosen schools, refreshed and eager to continue to build on your learning.
Well done to you all.
Andree Mclean
Chair of Governors