Basingstoke in Bloom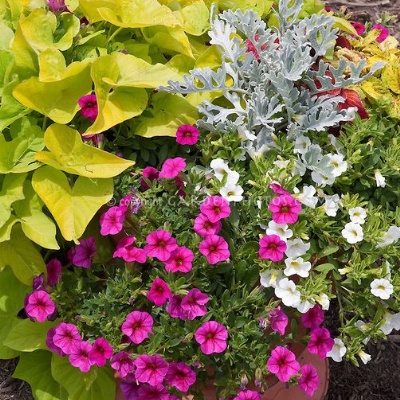 Another colourful year at St Mary's...
A usual our lunchtime gardening club has been busy turning the courtyard into a beautiful floral display. This year the Basingstoke in Bloom competition was back on and once again we entered. Despite judging being carried out in tororrential rain under umbrellas, all of the team's hard work has been recognised with awards for the best container depicting school colours and also the best grown small garden. Well done to all of the club members and of course Mrs Pellett for handing on her gardening expertise to the pupils.