Another Year Over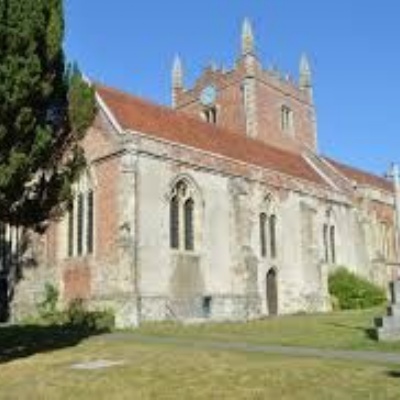 As is traditional at St Mary's...
As is traditional at St Mary's all of the Year 3, 4 and 5 classes visited the church on the last day of term for their final act of worship. For the first time Reverend Rachel led the service on the theme of 'The Sower'. Year 6 had already had their final service as part of their Pilgramage Day on Monday. Both services reflected back on the children's achievements this year and looked forward to the new experiences they will have next year.
The following prayer was written by one of our Year 5 pupils and read as part of the church service. The sentiments that she has included in the prayer really sum up the year as well as looking forward to the next.
Dear Father God,
Thank you for school, where we can learn and socialise with our friends. Thank you for the teachers who have faith in us and help us be courageous in our learning knowing that it will help us with bigger and better opportunities in life - both now and in the future.
Please help us to have hope and perseverance in you and those around us as we go into the next school year.
Keep us safe this summer.
Amen