Eucharist Service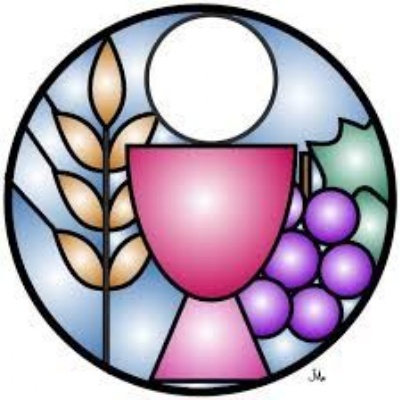 Today years 5 and 6 had their first Eucharist Service of this academic year...
Today years 5 and 6 had their first Eucharist Service of this academic year and for year 5 this was the first time they have attended. As usual years 3 and 4 had an earlier act of worship on the same theme which was 'The Servant King,' as this Sunday marks the feast of Christ the King. Fr Alec reminded us that Jesus was not a king in the usual sense while on earth, but gave us the model to follow when he washed his disciples feet, as a servant would have done, during the Last Supper. This tied in well with our work during Friendship Week, when we have been looking at putting others first and unpicking what it really means to be a good friend.
During the service year 6 pupils read out the following prayers that they had written:
Dear Lord
Give us , as a world-wide community, the strength to persevere through challenging times. Please support those who are suffering, such as in Syria and Iraq.
Dear Lord
We thank you for the opportunity to learn in a safe, kind environment. For the children around the world who do not have such an opportunity, we pray to you to guide them and give them fortitude.
Dear Lord
Through our developing understanding of true friendship this week, allow us to use our compassion to embrace all people, near and far, to be part of our One Family.
Dear Lord
In our preparations for Christmas, allow us to remember the hopes that Christ and his followers had for the world. We, as a school, share those hopes and pray that we all work together to build a better place to live in full of love.
Once again it was lovely to see so many parishioners, as well as parents, from St Mary's Church come to join us for this very special service.