Friendship Week 2016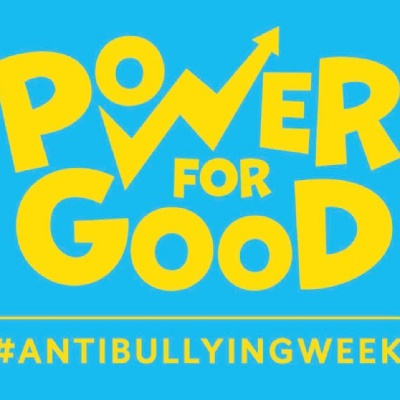 Last week as well as focussing on our value of compassion the children looked at what it means to be a true friend.
This year Friendship week saw the children using their 'Power for Good' to make a change in both the school and outside community. The children spent the week exploring the ways in which they are powerful and encouraging, individually and collectively. During the week, all classes were getting stuck into the friendship activities. As a result, the children produced some excellent pieces of work including observational drawings and poetry. Small acts of kindness were also captured around the school throughout the week that continued to show the supportive One family we have her at St Mary's.