Year 4 go camping...
Year 4 go camping out as part of Outdoor sports events
"The 2012 Olympic Visit" as it was hailed by Rotherwick based Gordon Brown centre promised many events; 'javelin' = welly boot throwing, 'chariot racing' = wheelbarrow racing, 'relay racing' around the maze, 'long distance' running up the big field, 'handball' = water bomb throwing & catching and tug of war, amongst others, all done in the Gordon Brown Centre style, and it did not disappoint.
The pupils also learnt about the history of the games, the Olympic values of friendship, excellence & respect and the Paralympics values of inspiration, determination, courage & equality. There were willow crowns, podium stands and medals for ALL taking part.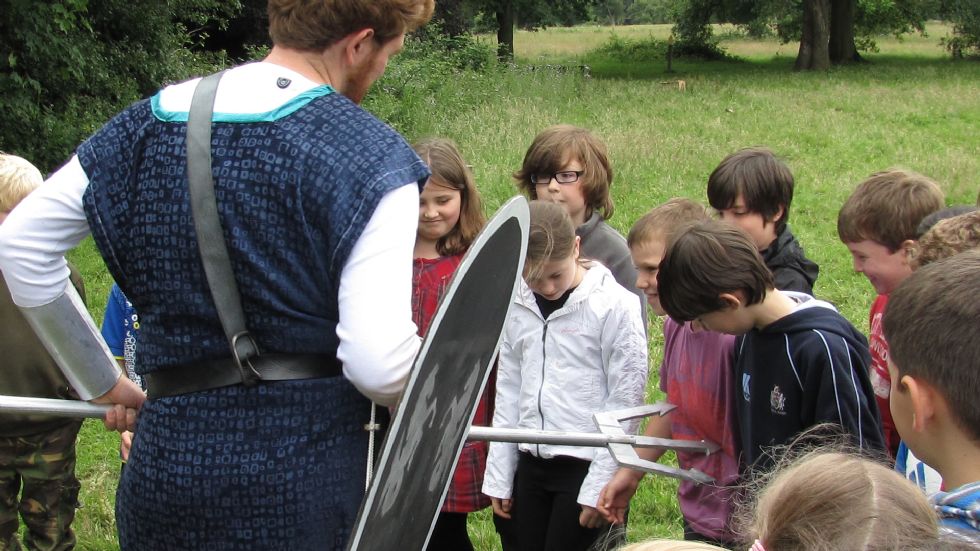 The Olympic Motto 'Swifter, Higher, Stronger' encouraged some young athletes to take part in football at 5am as the sun came up – determination in evidence? Courage was needed by our year 4's as the night's sleep was interrupted by foxes barking and rain hammering down upon their tee-pees (no bears were sighted - apart from the odd teddy bear). All in all though a very worthwhile experience.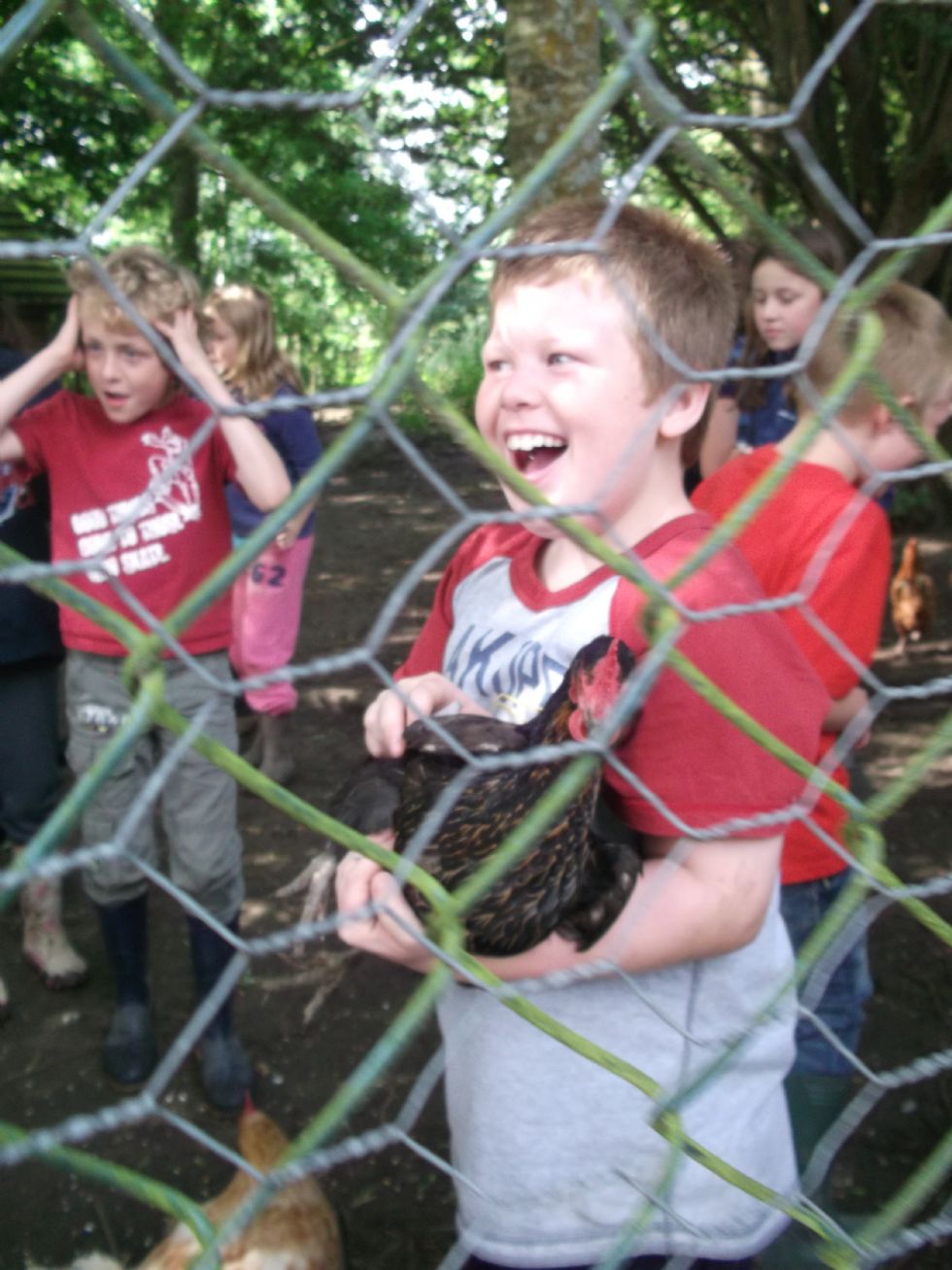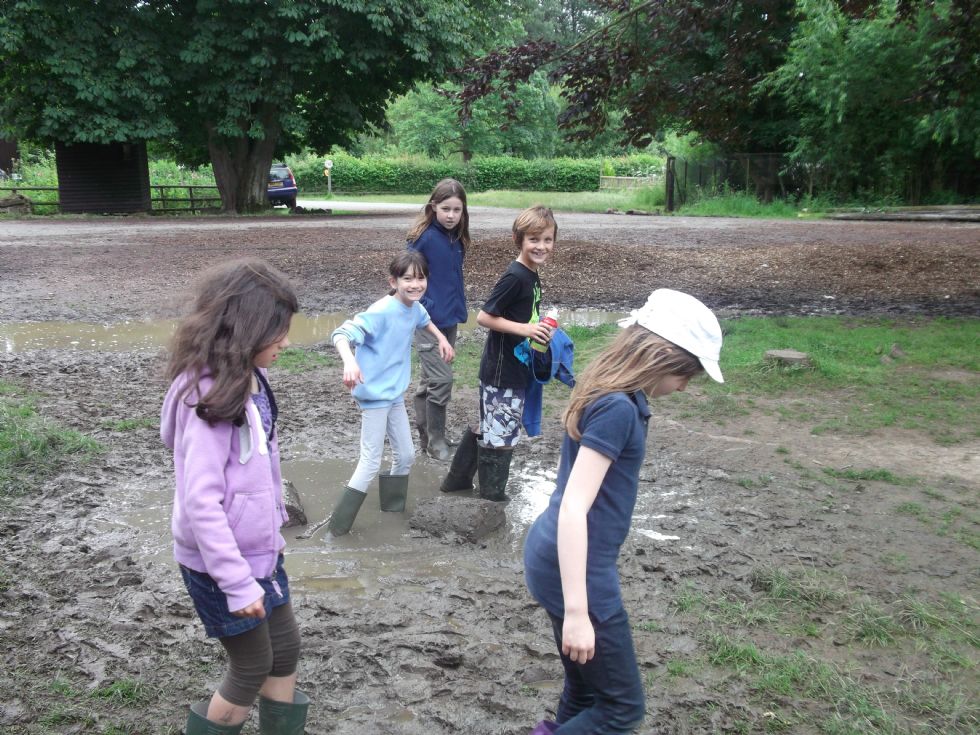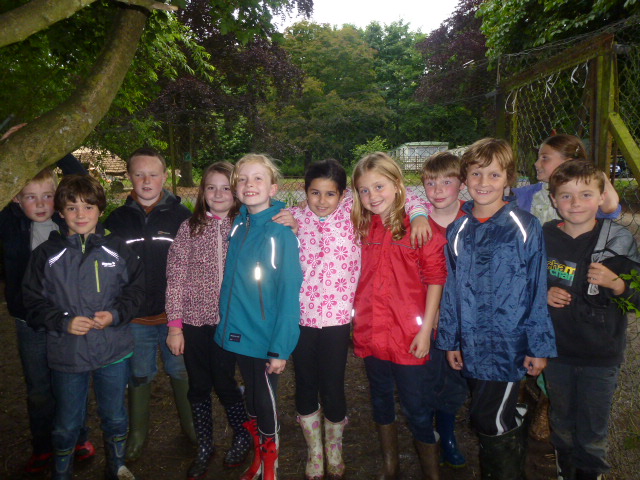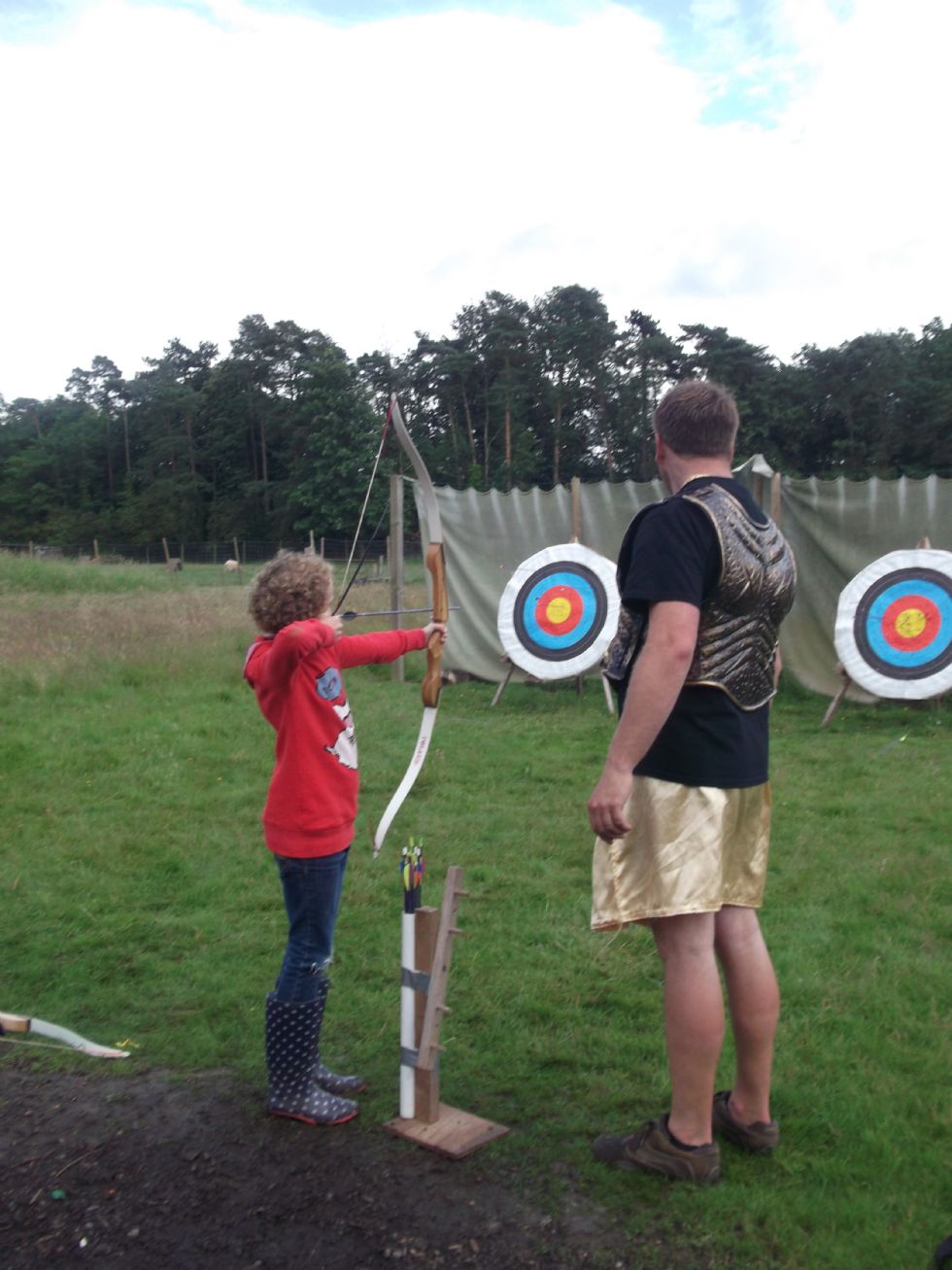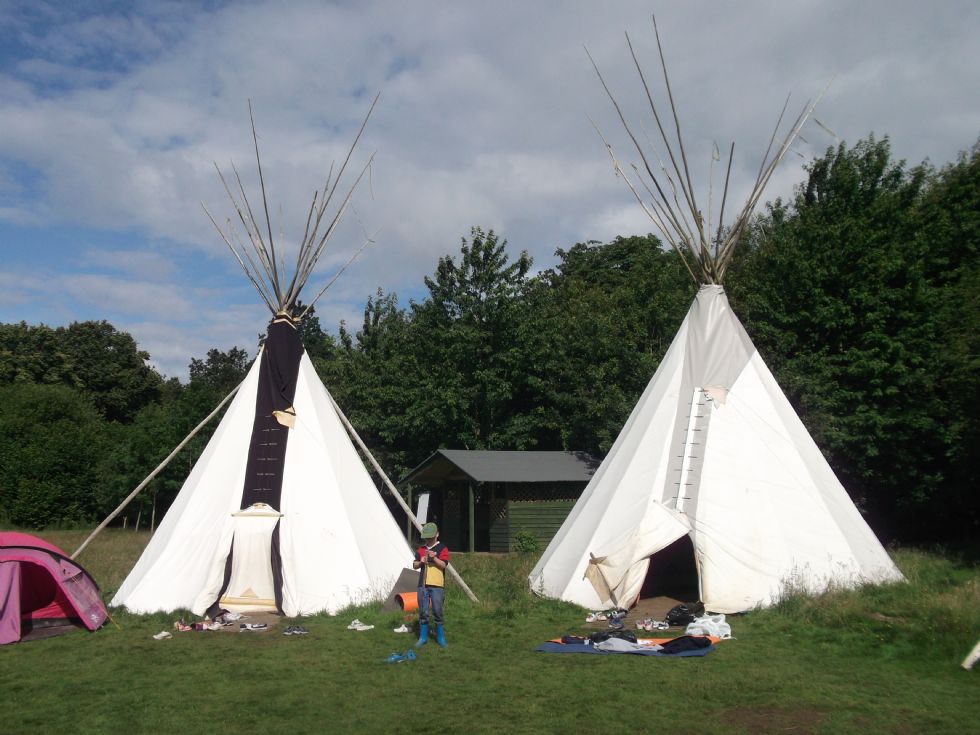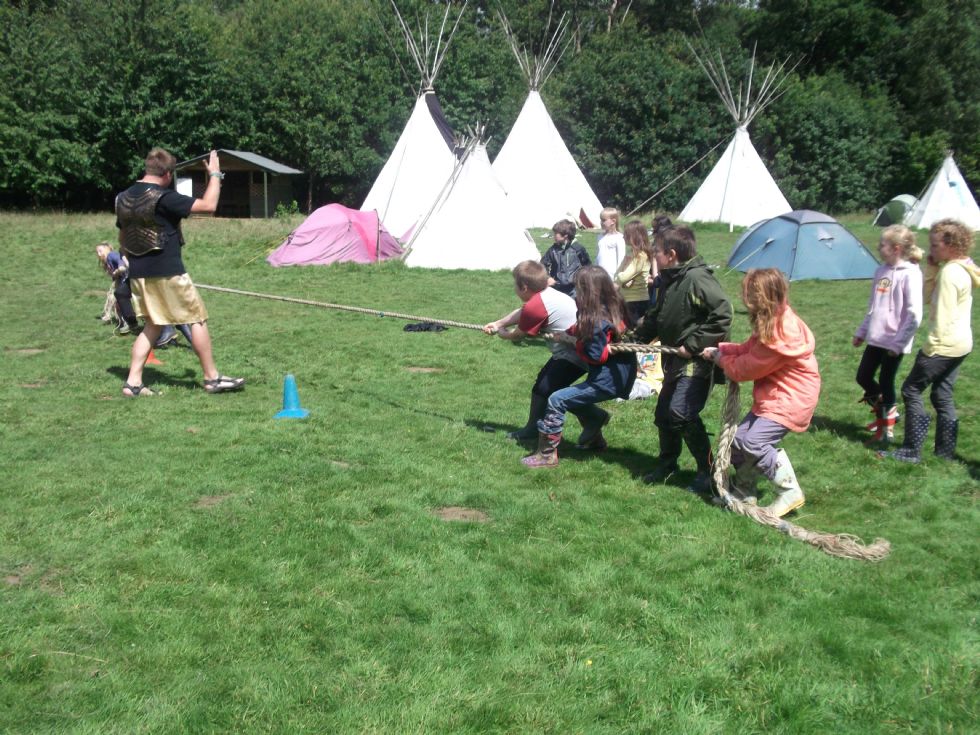 Teacher, Andy Grayon, was welcomed back to school and swiftly encouraged in the direction of the showers following the two nights away.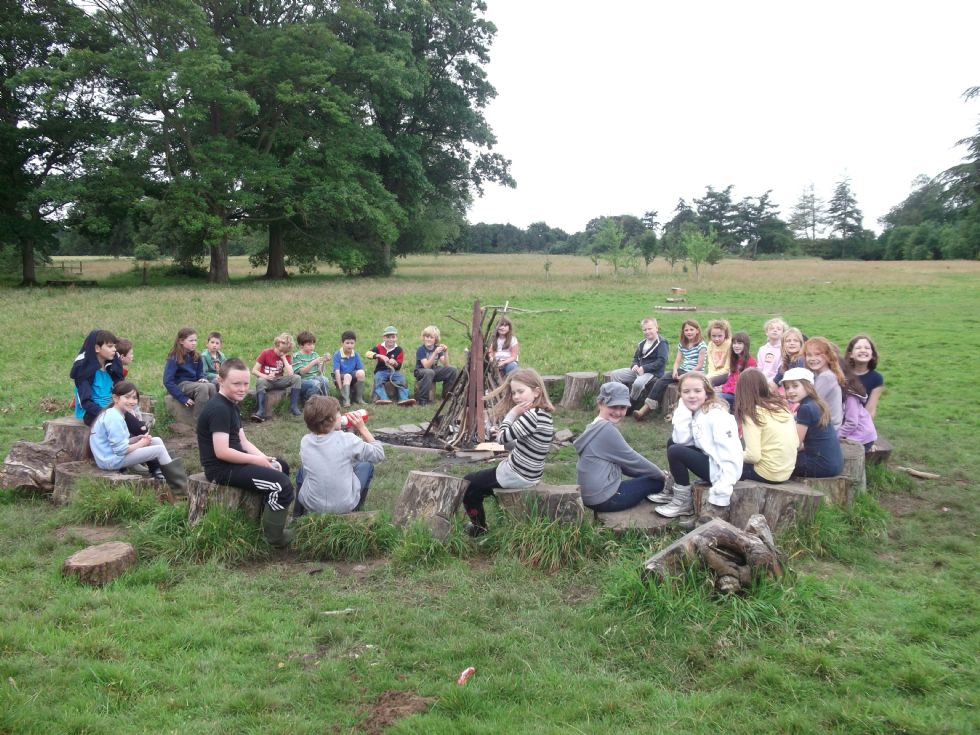 Further summer activities available at the Gordon Brown Centre (click here for link).