Table Tennis Updates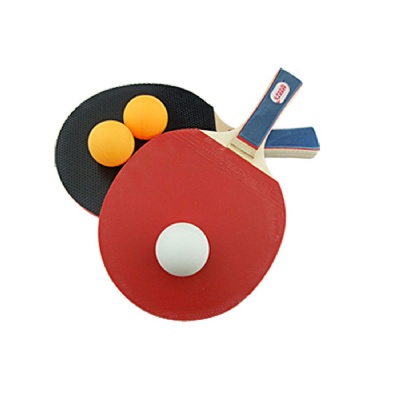 Following their win at the Individual Table Tennis event, Jessica Frazer and Lewis Kelly took part in the County Final on 27th January at Testwood Sports College, Totton, Southampton.
After facing some very tough opposition, Jessica eventually finished 4th with Lewis being knocked out by the eventual winner. Congratulations to both players for representing St Mary's and for their continued great sportsmanship.