Year 3 trip to Fishbourne Roman Palace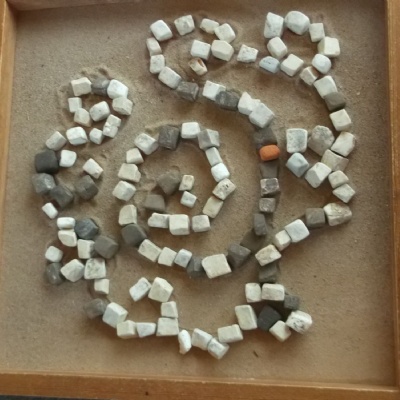 Year 3 discover more about life in Roman Britain.
On Thursday 9th March, Year 3 travelled to the south coast to visit Fishbourne Roman Palace as part of their topic 'Romans: Ruthless or Remarkable?' While they were there, they investigated the remains of the palace including the beautiful mosaic floors and visited the wonderful Roman gardens. They also took part in a Roman workshop where they got to dress up as Romans, play Roman games, create our own mosaics and spin wool into thread. They also visited the museum which helped them to find out more about the history of the palace and some of the other Roman artefacts that were found at the site. What a fantastic introduction to this half term's topic!