School Open Day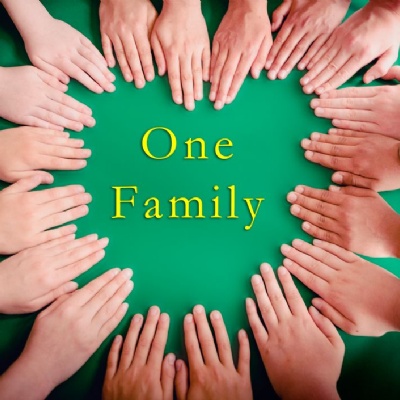 'An excellent event as always.'
Thank you to all of the parents, grandparents and aunts and uncles who visited us for this year's 'free flow' Open Day. It was lovely to to also welcome so parents from the infants as well. According to our sign in sheet there were over 200 visitors across the two sessions - thank you so much for your support.
The senior choir started off proceedings singing their two winning songs from the previous weekend's Basingstoke Music Festival. As the adjudicator commented at the end of the day their final song, 'This is why we sing,' summed up both the strength of music across Basingstoke and our own ethos here at St Mary's.
This year our annual update presentation focussed on reading, with the school currently working to improve children's comprehension skills and in particular their skills of inference. This of course goes hand in hand with children developing a real love of reading and we also presented some reminders as to how to inspire your child to read a wide variety of books. Please look out for the full Powerpoint presentation in the parents' on this website.
We ended the presentation with some of the Year 6 art responses to their RE theme of Community. The children then went on to explain why they had chosen to represent their chosen value in the way they had. I am sure that you would all agree that these were amazingly deep and thought provoking responses.
Finally, thank you to those of you who took the time to complete the evaluations. Your responses were overwhelmingly positive which is much appreciated by the teachers. As you can imaginne it can be quite a nerve racking experince t9o have so many people watchingh them teach.