St Mary's turns red for Comic Relief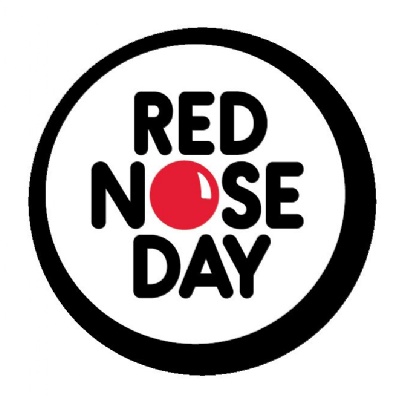 Well done to all the staff and pupils who turned our normally green school into a sea of red today. During the day there were lots of joke-telling sessions followed by some really loud groans, usually from the children in response to the teachers' jokes!
As part of our act of worship we heard about some of the really worthwhile projects that the money will go towards supporting, including some in Sierra Leone to ensure that children who lost parents to the Ebola virus will still be looked after and are able to go to school.
A huge thank you to everyone who contributed to our grand total of £440.