Yr 6 visit to the V and A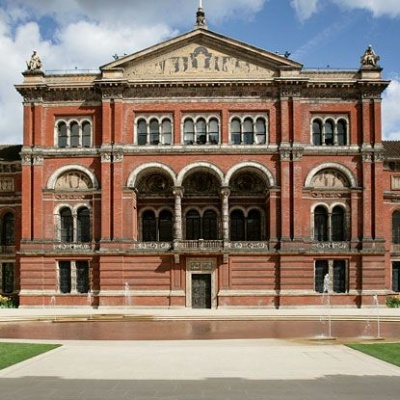 Year 6 visit the Victoria and Albert Museum.
On Thursday 18th May Year 6 had a fantastic day out at the Victoria and Albert Museum in London.
The main focus of our visit was to explore the Islamic Art Exhibition. We were able to investigate beautiful objects and patterns from the Islamic Middle East which we have begun to use back in school to create our own artwork.
Following the patterns workshop all the children had time to explore other areas of the amazing building. Popular exhibits included the History of Theatre, a chance to see some well know costumes and try a few on, and the beautiful Jewellery Exhibition.
We were extremely proud of all the children and how they conducted themselves and we are enjoying exploring patterns back in school.