More Musical Success!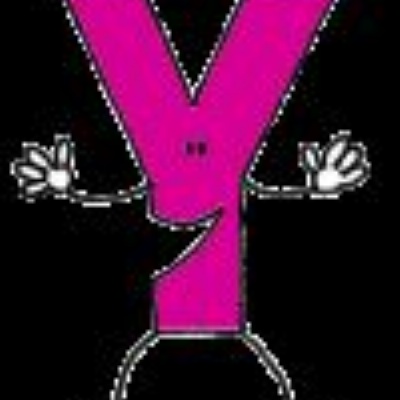 St Mary's is celebrating success in CYOM again!
The Spring 1 results have been published on the "Chairman's Year of Music" (CYOM) for Hampshire and St Mary's have once again logged the most music going on in the county for Junior Schools. Well done to all the pupils playing instruments, playing in ensembles and concerts. It all adds up to this award but more than anything, it helps us celebrate what a musical school we are!