Not Quite a Washout!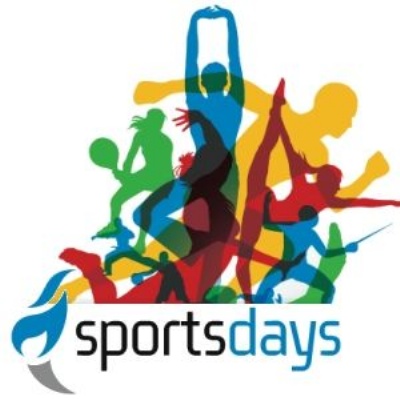 Year 3 and year 4 sports day...
Well done to all of the lower school children and parents who braved the showers this morning. The children behaved incredibly well and many class points were awarded for really orderly moving between events. We managed to complete all of the team events, which this year included: relays, sack race, howler throw, chest push, standing long jump and obstacle race. As usual the level of sportsmanship and team work were brilliant.
We will meet again on Thursday morning at 9.30am for the sprints, long distance and relay races, when the weather forecast is more favourable. This will then be followed by the Upper School Sports Day at 1.30pm.