Sports Day Part 2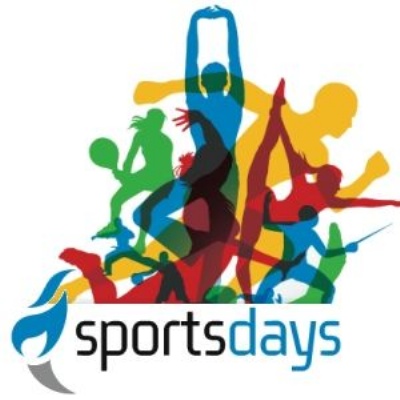 With much better weather forecast...
With much better weather forecast, Sports Day Part 2 continued with the competitive races for Years 3 and 4. There were some incredibly tight races in the sprints with children demonstrating incredible determination and focus during the 75metres. Then came the 400m, two laps of our tracks. Once again the children demonstarted perseverance with not a single child feeling that it was all a bit much and everyone running in right until the end. They should all be congratualted on their positive approach to this tricky event. As is traditional the morning finished with the relay races. By the end of the morning, the overall results stood at Red team in third with Yellow and Blue tying for first place.
The weather held for the Upper School and in fact the sun deigned to come out for part of it. One of the highlights of the first part was the Sack Race 'shuffle' as many of the Year 6 children have shot up and outgrown the sacks! Parents were warned to stand back for the Howler Throw. I am not sure they believed us until two 40metre throws glided through the air. There were also some very imaginative ways of moving between events with 'Heads, shoulders, knees and toes from Class 10 being a particular favourite and the waves to the judging team from Class 8 also gaining them a class point.
As in the morning the children demonstrated our values to perfection by persevering in their own races whilst respecting others in theirs. The children were also really encouraging especially in the long distance of 600metres for the older children and once again everyone completed the distance.
The final results were announced in today's Act of Worship with Red team coming third overall and Yellow team edging 20 points in front of Blue team to come first overall.
Well done to all the children for taking part and thank you to all the parents, grandparents and friends who came along to suport them.