CYOM results....drum roll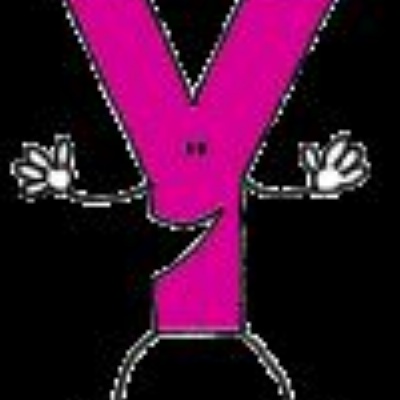 St Mary's top JUNIOR SCHOOL for MUSIC!!!
The FINAL results are in for the Chairman's Year of Music and it's official...we have one the Junior Schools Section every half term and are therefore overall winners for KS2. If you'd like to look at the certificates we have been awarded, please take a trip down to the music room where they are all displayed...well done everyone! What a great year we had last year.
Such as......
Concerts
Basing Singers Concert - Senior Choir
Naomi House "Light a Life" - Orchestra
Basingstoke Concert Band Concert - Senior Choir
Crib Festival Concert - Junior Choir
School Carol Service - Recorders and Senior Choir
Junior Band and Friends concert - Junior Band and other ensembles and soloists
Basingstoke Music Festival - 8 school ensembles performed
Festival Gala Concert - School Orchestra
BAYOC Concert - Choirs
School Concert - annual concert for instrumentalists
BPSM - Orchestra
Piano Concert
St Mary's Church Festival - Junior Choir
Performances in the school/ local community
Yr 4 Performance to parents - Viking Sagas
Yr 5 Performance to parents - Ukulele
Yr 3 Musical
Yr 6 Performance to parents - The Tempest
Yr 3 Singing at the Summer Fair
Yr 4 Folk group at the Summer Fair
Yr 4 Performance to Bolton Under 5s
Class Assemblies
Wider Opportunities Projects
Year 3 - Recorders
Year 4 - Melodeons
Year 5 - Ukulele and Samba
Singing projects
Year 3 - Charlie
Year 4 - Viking Sagas and Egyptians
Year 5 - Heroes of Troy
Year 6 - The Tempest and Madagascar Jr
Other Musical projects include:
Year 3 - Stone age rhythms, Roman fanfares and the Orchestra
Year 4 - Boomwhackers and Film Music
Year 5 - Tudor Music and Rainforests
Year 6 - Song writing and iPads.
Special Events
QMC Students bucket drumming workshops for year 3
QMC Students bucket drumming workshops for year 4
Samba Workshops for year 5
Melodeons and Broom Dancing Workshops for year 4
Orchestra Unwrapped - year 3 concert at the Anvil (Philharmonia Orchestra)
Brass Demo Concert for year 3
Music Medal exams for Recorder Club
Senior Choir performances at Open Day
Senior Choir performance to the Chairman of Hampshire County Council
Music Road Show
Music Clubs
Orchestra
Junior Band
Senior Choir
Junior Choir
Ukulele group
Folk group
Recorder Club
Brass group
Clarinet and Saxophone Choir
Double Reed ensemble
Flute Choir
String Orchestra
Boys' Aloud
Music for Me groups
Interesting facts
Over 85% of children have been involved in music either through music clubs or instrumental lessons this year.
30% of the children next year are enrolled for instrumental lessons next year with Hampshire Music Service in flute, oboe, clarinet, saxophone, bassoon, trumpet, cornet, trombone, French horn, tuba, violin, viola, cello, xylophone and drum kit. Many more are signed up for private lessons in piano, guitar and keyboard.