End of Year Services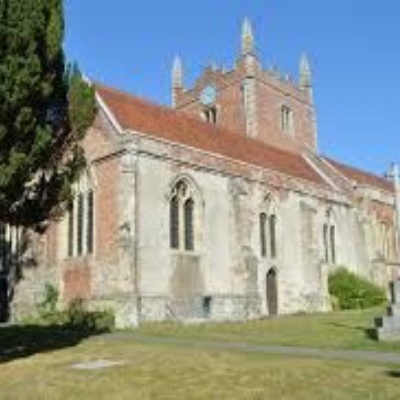 St Mary's marks the end of the school year
As is traditional at St Mary's, Year 6 marked the end of their time with us with their Pilgrimage Day and Leavers' Service. A huge vote of thanks goes to the volunteers from the church who organised all of the activities for the day. Children had a chance to produce gargoyles, stained glass panels and select flowers with specific meanings to create a 'tussi mussi' for a special person. This year they also designed and made water rockets and followed an orienteering route in the church grounds.
The day ended with their service when we were joined by many many parents. The theme was of course celebrating their time with us and looking forward to the next stage in their education. The readings encouraged all of the children to see this change as a positive and to remember that God is always with us and as it said in the reading from John - 'Do not be afraid'. The children were then presented with certificates to mark the occasion. Memory books were also given to the children on the last day.
On our final day, the rest of the school also had their church visits. Thank you once again to all of the parents who helped to walk the children down to the church. The theme of these final acts of worship was around the parable of the Lost Sheep, which was the theme of the Year 6 service at the cathedral. Father Alec reminded the children that each and everyone one of them is special and that the Lord will never leave them no matter what. Mary the sheep joined us for the service and will spend the holidays at St Mary's Church. Please pop in and see her and the display, especially if you have not had the chance to meet her in school.
We end with one of the prayers from the services and once again take the oportunity to wish you a happy and safe holiday.
Dear God
Please help us to stay strong no matter what happens to us in life. Also help us to enjoy our lovely holiday and have fun whilst staying safe.
If we find things hard then please help us to persevere and show the right and best path for us to follow
We ask this in your name.
Amen