Carol Conert 2017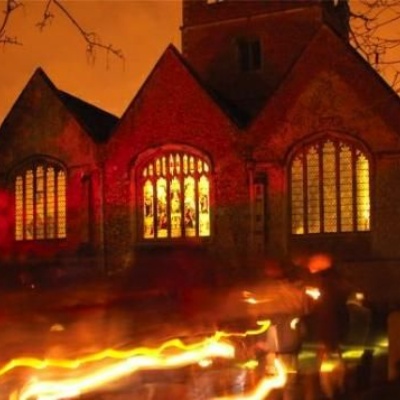 Our annual carol concert was a huge success, an enjoyable evening for all.
It was lovely to welcome so many children, families and friends to our annual Carol Concert on Wednesday 20th December. The recorder club entertained us with 'Turkey Trot' and the senior choir's performance of 'Christmas Hallelujah' was outstanding, many of the congregation were moved to tears. We all enjoyed singing various carols including 'Away in a Manger' and the roof raising 'Hark the Herald Angels Sing' and it was nice to hear from children about the concepts they have covered in RE this term.
Festive refreshments were enjoyed by all after the service, thank you to our Governing body for providing these for all.
We have ended this busy term with our Christmas Church services this morning for the children and would like to share with you one of the Year 6 prayers.
Dear Lord,
Thank you for family to spend time with on Christmas. thank you that we are not like some people in other countries who don't get anything or don't have any fiends or family to enjoy Christmas with. We hope that these people will be able to share the joy that we have got. This year we hope you can help someone less fortunate than us.
Amen
We wish all of our St Mary's Family a Happy Christmas and wish you all the best for the New Year.