Matilda Year 3 Production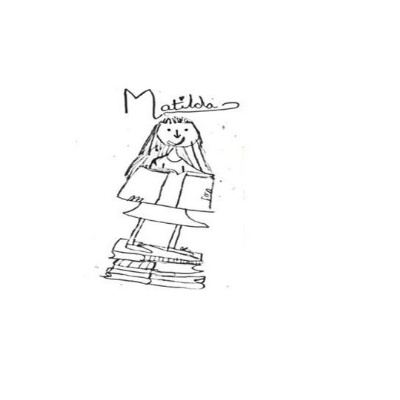 What a success for everyone involved!
Year three stunned audiences this week with their version of Matilda the musical (in 20 + minutes) and made their teachers very proud. During last half term, the children spent time learning at least one line each to perform along with some very challenging songs. The whole experience was super and the children really did shine on stage! Thanks must go to Mrs Chittey for her fantastic piano playing which accompanied the children wonderfully. Well done also to the children for creating their excellent prints and hand sewn lettering for the set design. Finally, thanks to all parents for providing costumes and helping to learn lines at home.