Eucharist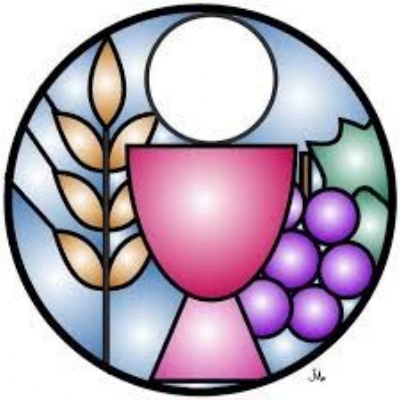 Today saw our termly Eucharist for years 5 and 6 take place.
Today saw our termly Eucharist for years 5 and 6 take place. We were also joined by members of our parish community and parents. This is always a very special act of worship, with this year's theme based around Lent and forgiveness. Father Alec got the children to join in with the story of the Prodigal Son, considering how each of the characters would be thinking at various times in the story. He then went on to explain thet the characters were God in the form of the Father and us in terms of both the older and younger sons. He reminded us that we all make mistakes and need to seek forgiveness and also that we do, at times, 'stamp our feet and shout it's not fair.'
The children also read an excerpt from St Paul's letter to the Collossians which reminds us that we are all equal despite our differences and that it is love that holds us all together.
This week as we have been reflecting on the start of Lent and our theme of One Family we have set the children the challenge of quietly doing something special for other people. We used the example of St Theresa of Lisieux giving flowers to people and each class left the Monday act of worship with a rose to remind them of this.