Basingstoke Area Youth Orchestra (BAYO)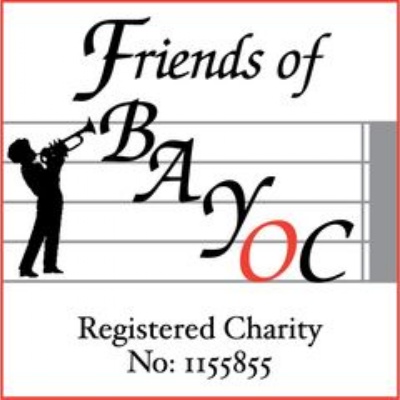 Saturday 5th May saw the Basingstoke area Youth Orchestra and Choir (BAYO) perform at the Anvil.
Children from St Mary's were in attendance, with Mrs Malone, as part of the BAYO choir. In addition, many of our pupils who are grade 1 standard or better performed as part of the orchestras. It was also lovely to see some of our former pupils still playing their instruments as part of the more senior orchestras. In an age which celebrates the individual so often, it was wonderful to see how the children worked together to perform some wonderful pieces and the finale which featured the whole choir and the most senior orchestra was a real send off. A night to remember for all who were there and also an opportunity for our junior aged musicians to see what orchestra could look like for them when they get to secondary school age.