Summer Concert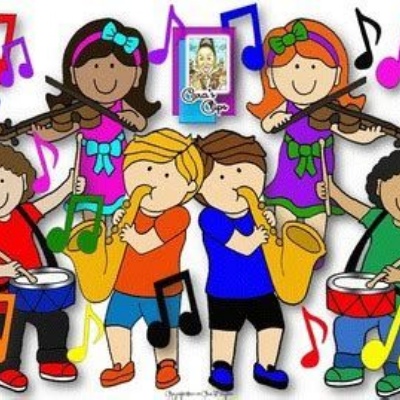 This week around 100 of our musicians took part in our annual school concert.
The children, with the assistance of Mrs Malone and their peripatetic teachers, performed both a matinee and an evening performance to a supportive audience of their peers, parents and some grandparents. It was an occasion that show cased the perseverance of the children behind the scenes through the rest of the year. What was demonstrated at both concerts was the hard work and concentration required to play as part of a group. Those present enjoyed the brass ensemble, a variety of soloists, the orchestra and the orchestra in training (the band) as well as a few duets and other small groups playing.
A wonderful time was had by all and we look forward to seeing the progress of these young musicians as they continue to develop.