Final Sports event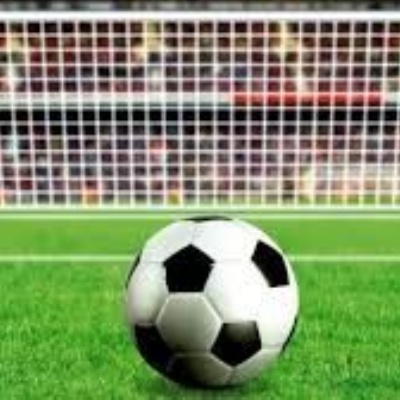 The powerleague 5-aside football competition rounded the year off.
St Mary's year 5/6 boys, ended the sporting year on a high, in the final competition of the Summer Term.
The Brighton Hill Power league hosted 19 teams in the Basingstoke schools 5 a-side football tournament. This competition was originally timetabled for March but had to be cancelled due to snow!
We were very lucky to have the opportunity to enter two mixed teams of year 5 and 6 boys. Team spirit and camaraderie were evident throughout the afternoon.
All children performed exceptionally well with the B Team reaching the ¼ finals and the A team receiving the bronze medals.
Well done to all and a special thank you to Mr Smith and Mr Rugman who did an excellent job of coaching and managing the teams.