Basingstoke Schools Year 5/6 Girls' Football Tournament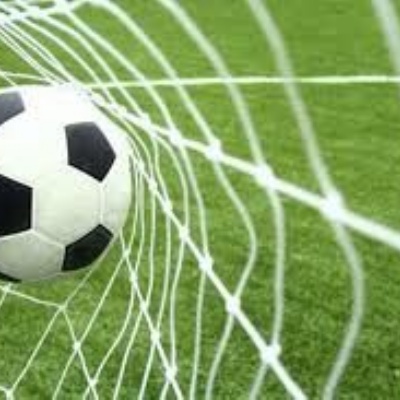 Success for St Mary's at this years Basingstoke Schools Girls Football Tournament!
On Thursday 20th September, a group of 10 girls from St Mary's travelled to the War Memorial Park, for their first tournament of the year.
We had an excellent start in our first match against St John's, securing a 2-0 win. This boosted the team's confidence when they met Oakley in the next game, who are renowned for putting out a strong field. We played exceptionally well and won the match 3-0. The final match in our group was against Chalk Ridge, both teams fought hard with St Mary's coming out on top with a 1-0 win.
These superb results saw us through to the quarter finals against Tadley with yet another 3-0 win ensuring our place in the finals.
Chalk Ridge was our hardest match in the early rounds, so we were well prepared to face them again in the final. Team work and spirit kept our girls on top form pulling off another 1-0 win.
Well done to everyone and a huge thank you to our supporters who now have to travel to Southampton for the County Finals on Friday 5th October.