Year 5 and 6 Boys Football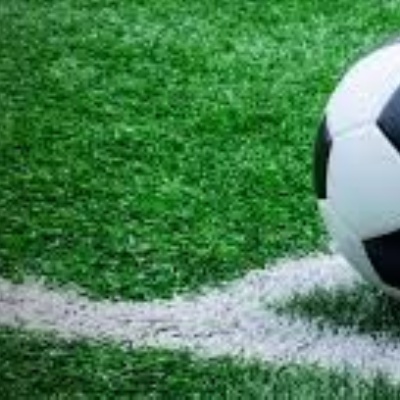 A great performance by both teams at the Basingstoke Schools Football Tournament
20 year 5 and 6 boys travelled to the Basingstoke War Memorial Park to participate in the Basingstoke Schools Football Tournament. We were the only school lucky enough to enter an A and a B team, giving the opportunity for more children to represent St Mary's.
A high standard of football was played by 15 schools in the borough producing some excellent football skills.
St Mary's A and B teams performed exceptionally well with wins, draws and a couple of losses. This ensured both teams reached the 1/4 finals, a difficult challenge for us, as the teams were only formed a week before the event. Nevertheless, they fought hard, with team spirit and determination throughout their matches to narrowly miss out reaching the semi-finals. Both teams improved with each game played which bodes well for the future.
Both teams should be proud of their achievements and a special thank you to all our parents who supported everyone throughout the afternoon.