Year 4 and 5 county finals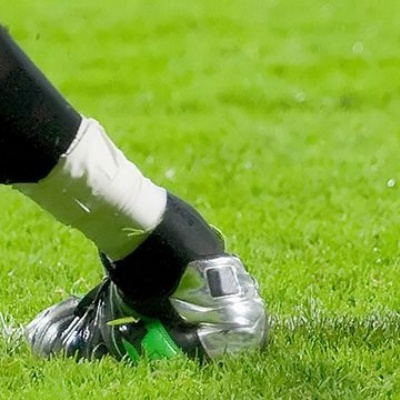 Year 4 and 5 boys represent Basingstoke in the county finals!
Year 4/5 County Football Tournament
On Friday 28th September, a group of 10 boys from St Mary's travelled to the Southampton to participate in a county final's football tournament.
As a result of winning a previous tournament, the boys came in with lots of confidence but also knew each match would be tough. Each game was a hardly contested match and the first one ended in a 0-0 after some excellent defending from both teams.
This seemed to be a reoccurring theme as the boys went on to draw the next three matches 0-0. All the teams had great defending and the goal keepers made a string of fine saves to keep their teams in the tournament. We had some excellent chances to win the games but just couldn't find the back of the net.
The final game saw us come up against Botley, who had included some Southampton academy players in their team. In a high quality match, it saw us lose 3-0 to some great goals. It was a great learning curve to see how we could get better and the children came away from the tournament with their heads held high.