Year 5/6 county football tournament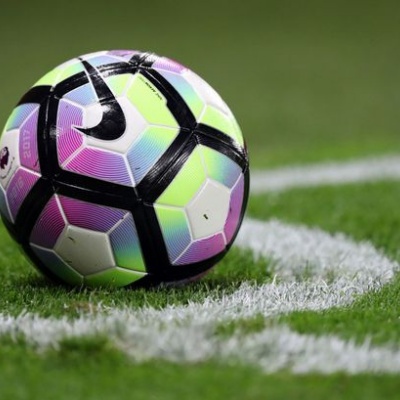 The year 5/6 girls fantastically represented Basingstoke at the county football tournament.
Year 5/6 County Football Tournament
On Friday 5th October, a group of 9 girls from St Mary's travelled to Southampton to participate in a county final's football tournament.
As a result of winning a previous tournament, the girls came in with lots of confidence but also knew each match would be tough. The first game saw the girls come up against Bitterne Park and we managed to come out of a fiercely competitive game with a 2-1 victory.
The next two games saw the girls draw 0-0 as the standard was very high! Hannah, the goalkeeper, made some fine saves throughout the matches, as did Mataya and Kaitlyn who were in goal keepers in different matches.
The girls were now starting to find their feet and the next two games saw us win 1-0 and 2-0 through some great team play and two goals from Bella. These goals would prove to be pivotal at the end of the tournament.
In the final three games, it was clear that the hot weather and great opposition were having an effect on all teams. We managed to hold on for a 0-0 draw in our sixth game before finally having a break and enjoying a penalty shoot out. After a well-earned rest and with a score of 11 penalties scored from 15, we took to the park to play Velmead. It was a great match but Velmead proved to be too strong and managed beat us 1-0. However, the girls responded fantastically for the last game and it saw us win 3-0.
With all teams having played well, the results were bound to be close. St Mary's managed to grab second place on goal difference, beating the third place team by only one goal. It was a great day out and all the girls should be proud with how they have played!