First F.O.O.B.S Trail and Fun Run!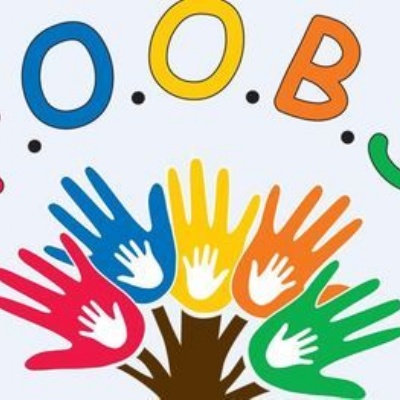 Despite the rain hundreds of runners cross the finish line!
Hundreds of runners from our school and local community entered the first ever F.O.O.B.S Trail and Fun run. Runners had the option to enter a 2km, 5km or 10km run around Old Basing Rec and the surrounding country side. Although heavy down pours threatened to spoil the day, the runners all demonstrated perseverance and determination not to let the showers and puddles dampen their enthusiasm.
We would like to thank all the F.O.O.B.S committee and especially Sarah Crowdy, Cat Coveney and their team for their hard work in setting up and running this event to raise funds for our school and Old Basing Infants.
Please look in the photograph album in 'Our Learning' for pictures sent in by our parents.
Other official photographs from the event can be found at the following address:
https://www.flickr.com/photos/myendlessphoto/albums/72157702145477504/page2/