St Mary's Hockey Team open the league in style!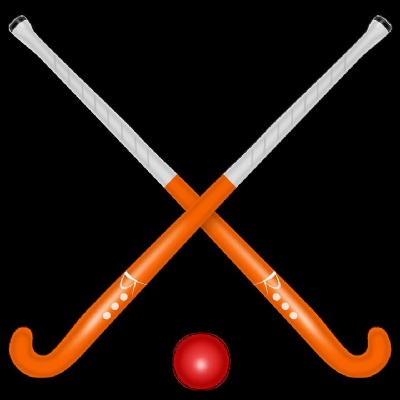 A positive start for the Hockey Team!
On Thursday 15th November, the St Mary's Hockey Team participated in the first round of the Basingstoke School's Hockey League, held at Down Grange Sports Centre.
We started as we meant to go on with the first game ending in a 2-0 win for St Mary's versus Kempshott B, a positive result from a team with players that had not played competitively together before.
In the second game, we played Great Binfields B. Again, we played well and managed to win the game 2-1.
Game three was versus Park View B in a friendly. This did not stop us from remaining competitive and we came away with a comfortable 2-0 win.
In the final game we took on St John's B, winning 1-0. A fantastic night of hockey overall with goals coming from Adam and Alexis.
We look forward to our next round of the league taking place on the 6th December.
Thank you to all parents who supported us throughout this event, especially those who stepped up to umpire as well as provide coaching support to Mr Gibbs