Children in Need 2018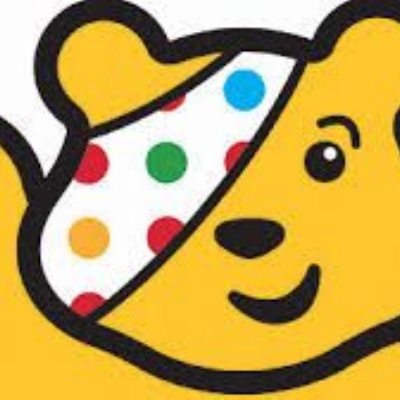 St Mary's gets spotty for Children in Need!
St. Mary's Junior School excitedly took part in the raising of money for Children in Need 2018 by dressing 'spotty'! It was clear to see as the children walked through the gates this morning that there was great enthusiasm about their outfits and the teddies that they had brought in.
We are pleased to announce that we raised £530.06 for such a wonderful cause. Thank you to all parents, family members and anyone else that donated money and also their time in preparation of costumes and teddy accessories!