Helping Our Community - Food Bank Action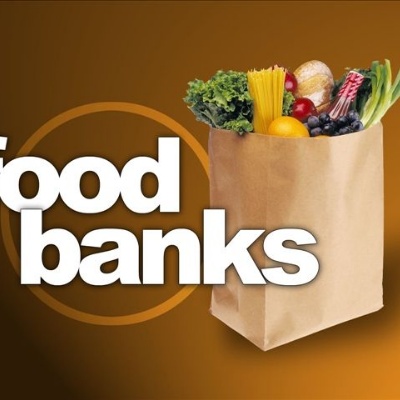 Following the R.E. work in Year Six regarding service to our community, pupils wrote and sent letters to Maria Miller, MP, to ask for her help in addressing the issue of food insecurity in the U.K.
During the Autumn term, every pupil in the year group discussed the qualities that Jesus had that demonstrated his commitment to compassion for others and made him an enduring symbol of love and respect. Following this, each child composed a letter to our local M.P. expressing their desire to bring about a positive change in the area of food security and to ensure that everyone in our community has enough to eat and drink.
The children highlighted the work our school has already carried out in support of our local food bank and asked for Maria Miller's support at both a local and national level by raising awareness in Parliament.
As shown in the attached documents, Maria Miller has now responded and offered her help, for which we are grateful. Whilst we await a further update from the Secretary of State for Environment, Food and Rural Affairs, Year Six have also engaged our School Council to explore the next steps in supporting our community further. It is hoped that this may include additional collections for the food bank and creating an even greater awareness within Old Basing and the surrounding area of their valuable work.