Advent Challenge 2018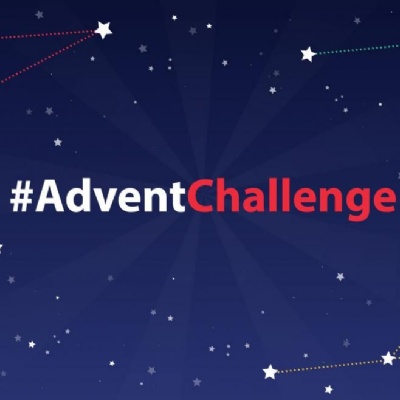 Advent Challenge - promoting acts of kindness throughout Advent
Throughout the Advent season, we will be promoting the Bible Society's Advent Challenge for 2018. We will be posting a pdf file of their challenges for each day to help us consider the real meaning of Christmas. At this busy and exciting time of year, we would like our children and their families to take time to consider others and to find out ways in which we can give something back to other people.
To find out more, visit the Bible Society website: www.biblesociety.org.uk/get-involved
Have fun!
As an additional idea, here is also a kindness calendar that many classes are using around school. This is just another way we can think about giving more this advent.