Basingstoke Hockey League 6/12/18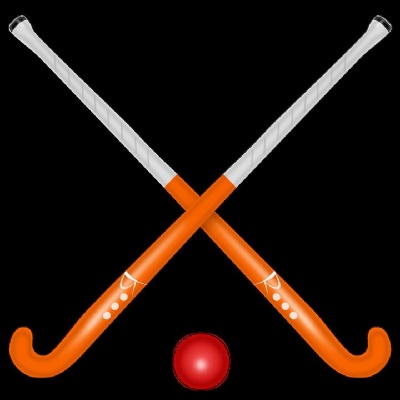 A mixed evening of highs and lows for the St Mary's Hockey Team!
On Thursday 6th December, the St Mary's hockey team travelled to Down Grange to take part in the second date of the Basingstoke School's Hockey League. We began with confidence and were switched on for our opening match of the evening, taking on Manor Field and winning 2-0 with goals from Josh and Adam. The second match against St John's A followed after but unfortunately, we could not continue our winning streak and were unlucky to come away with a 1-0 loss. In the third match, we played an incredibly strong St Marks A, however we dug deep and managed to limit the damage and hold our nerve, finishing with only a 1-0 loss. In the final match following immediately after, we took on St Marks B team and ending this round of the league with a 0-0 draw. We look forward to building on this performance on 17th January. Thanks again to the coaching team for your support.